Jonathan Lisenby: "Games + Grids" Box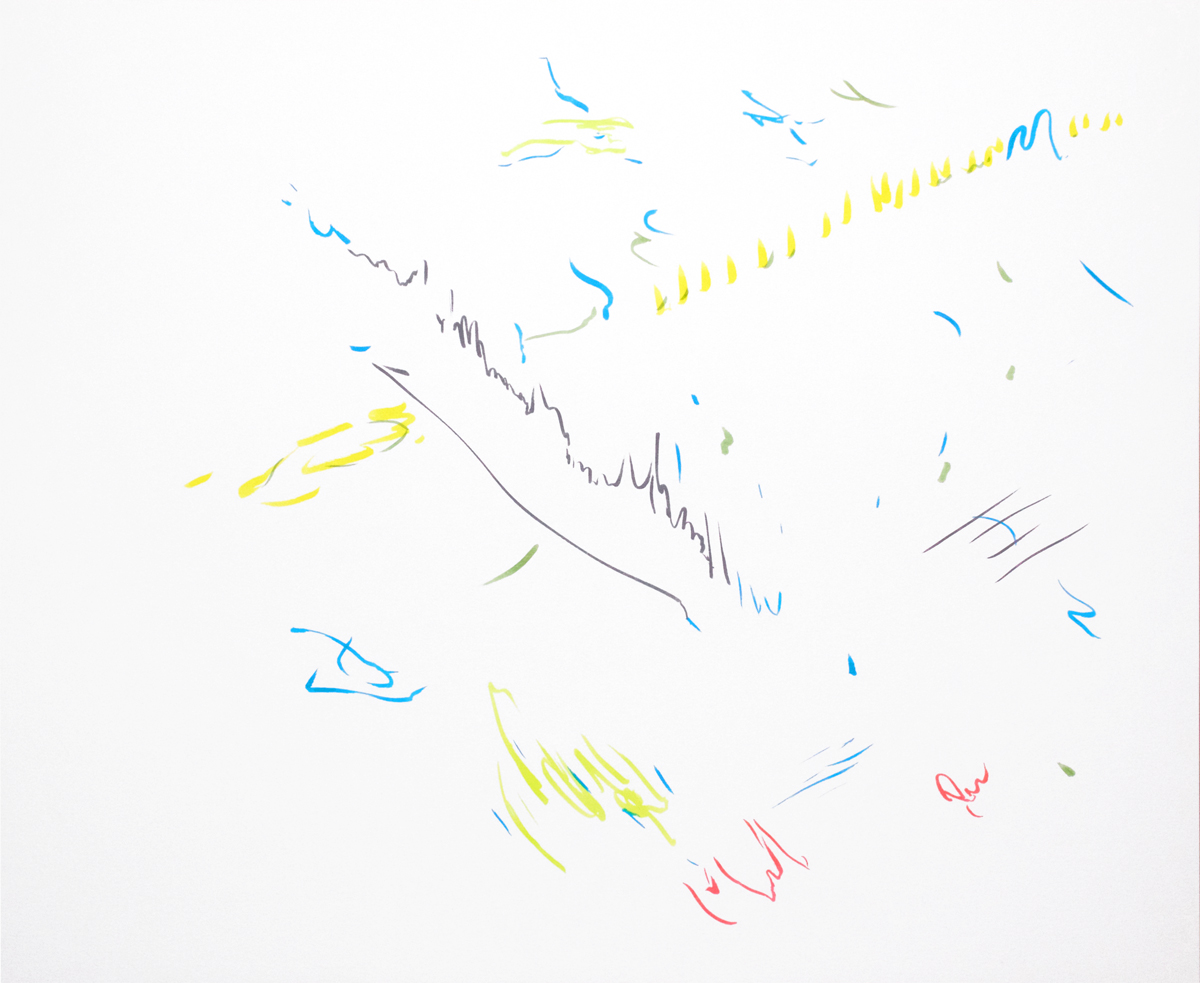 Jonathan Lisenby: "Games + Grids" Box
The Games + Grids series utilizes a loose and shifting tile set to guide the viewer through set patterns of movement through the 2-D image, riffing on the ideas of the playground.
The Jonathan Lisenby Art Box supplies one unique original, hand-painted artwork. Special mounting pins, designed to hang the work directly on the wall, are included. Every box contains a different work.
A selection of available works shown - not all available works are shown here. No refunds allowed or accepted on deliverable art box products.